1 min read
Seth Pittard joins team standley as rural director of sales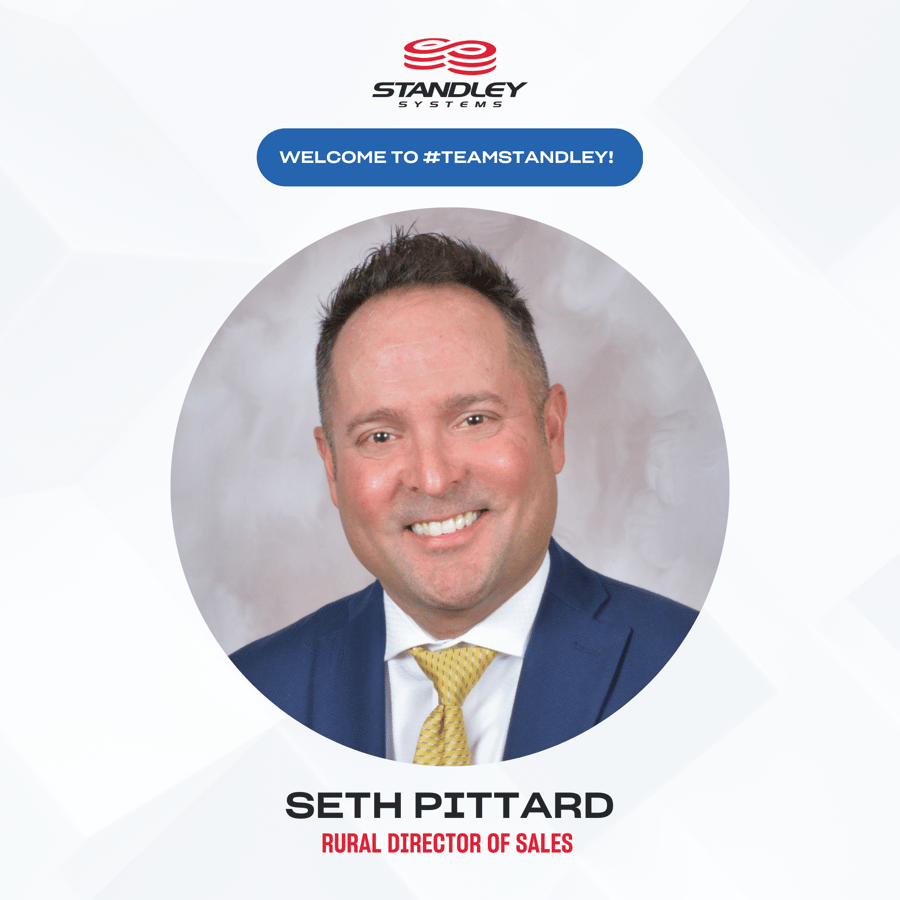 Team Standley is excited to announce that Seth Pittard has joined the team as Rural Director of Sales. Seth has over a decade of expertise and experience in the technology industry, specifically in imaging and document management solutions.
As a valuable part of Team Standley, Seth will manage our teams around the state to ensure our rural markets are getting best-in-class technology solutions and services.
Seth is a proud graduate of Southern Nazarene University where he earned his Business Administration degree. When he isn't serving up technology solutions, Seth enjoys traveling, golfing and spending time with friends and family and staying active through various activities.
He is extremely proud of his family, wife Brooke and his two boys Ethan and Knox. Seth and Brooke especially enjoy watching their boys compete in sports, as Seth is a huge sports fan.
As a family they love spending time together and making each other laugh. Seth even jokes that you have to have tough skin in their family.
When asked what Seth looks forward to with Team Standley he noted, "I'm extremely proud to be part of this team and look forward to helping our team grow into the future."