1 min read
Our New Technology Portals are Open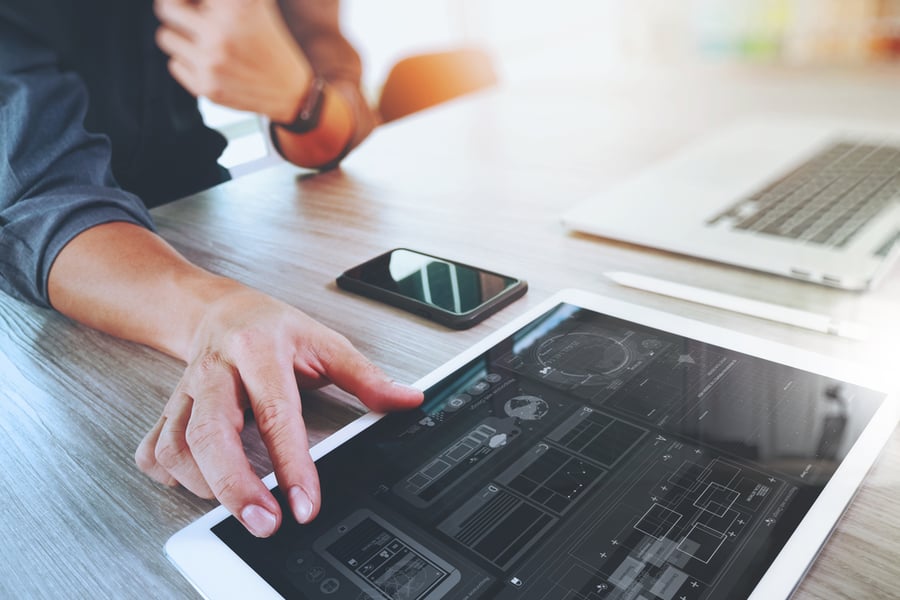 At Standley Systems, we see the value in our technology and services; however, we know seeing is believing. That's why we've built technology portals, where we can replicate our clients' office environments and showcase our capabilities to improve their operations.
On Sept. 15 and 16, we celebrated our Ardmore and Lawton technology portal openings with ribbon cuttings and open houses. Guests were invited to come in and see firsthand how our latest document management technologies and solutions can produce the most effective and efficient working environments.
At both locations, Ralph Bell, Standley Systems 3D Specialist, explained the benefits of bringing 3D printing into Oklahoma. At Lawton, Ralph printed several 3D pieces.
Each technology portal provides our clients with a space for hands-on learning and webinar training sessions with our vendors. To experience these benefits for your business, contact us:
Lawton Technology Portal:
Elizabeth Dillingham
580.248.2132
309 S.W. 11th St., Lawton, OK 73501
Ardmore Technology Portal:
Whitney Stedman
580.223.4985
333 W. Main, Ste. 115, Ardmore, OK 73533