1 min read
Ian Elliott Achieves CompTIA A+ Certification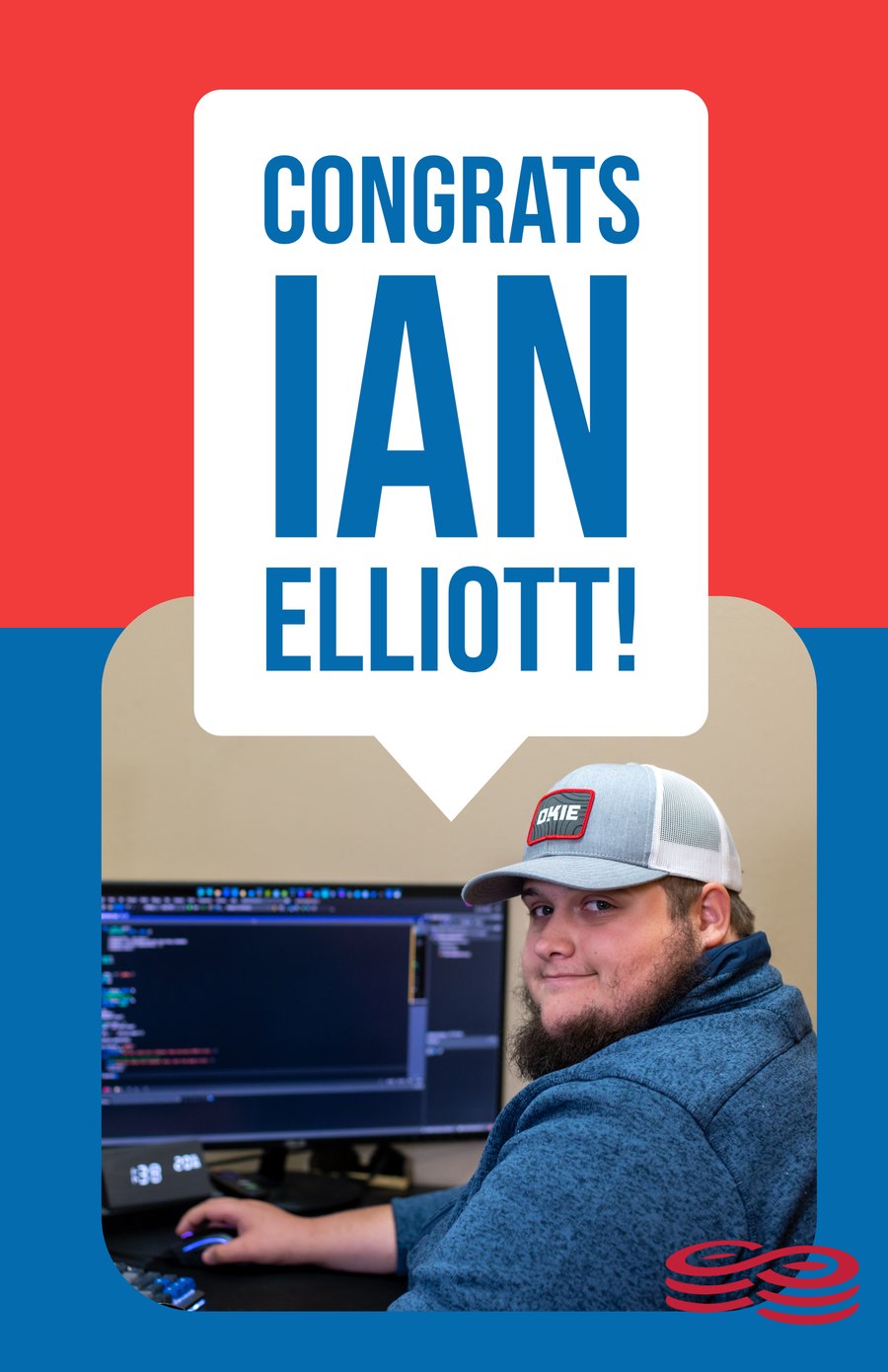 At Standley Systems we have a "make it better" mindset that fuels our drive to embrace and drive change. We also strive to deliver relevant solutions that help our clients push the needle forward. Enabling client success is fundamental to our business philosophy.
Team Standley is purposeful in that make it better mindset and is always looking for ways to develop and advance in their skill sets. And when our team earns certifications we like to celebrate because knowledge pushes the needle forward.
Help us congratulate Ian Elliott, Standley Systems Helpdesk Technician, on achieving his CompTIA A+ Certification.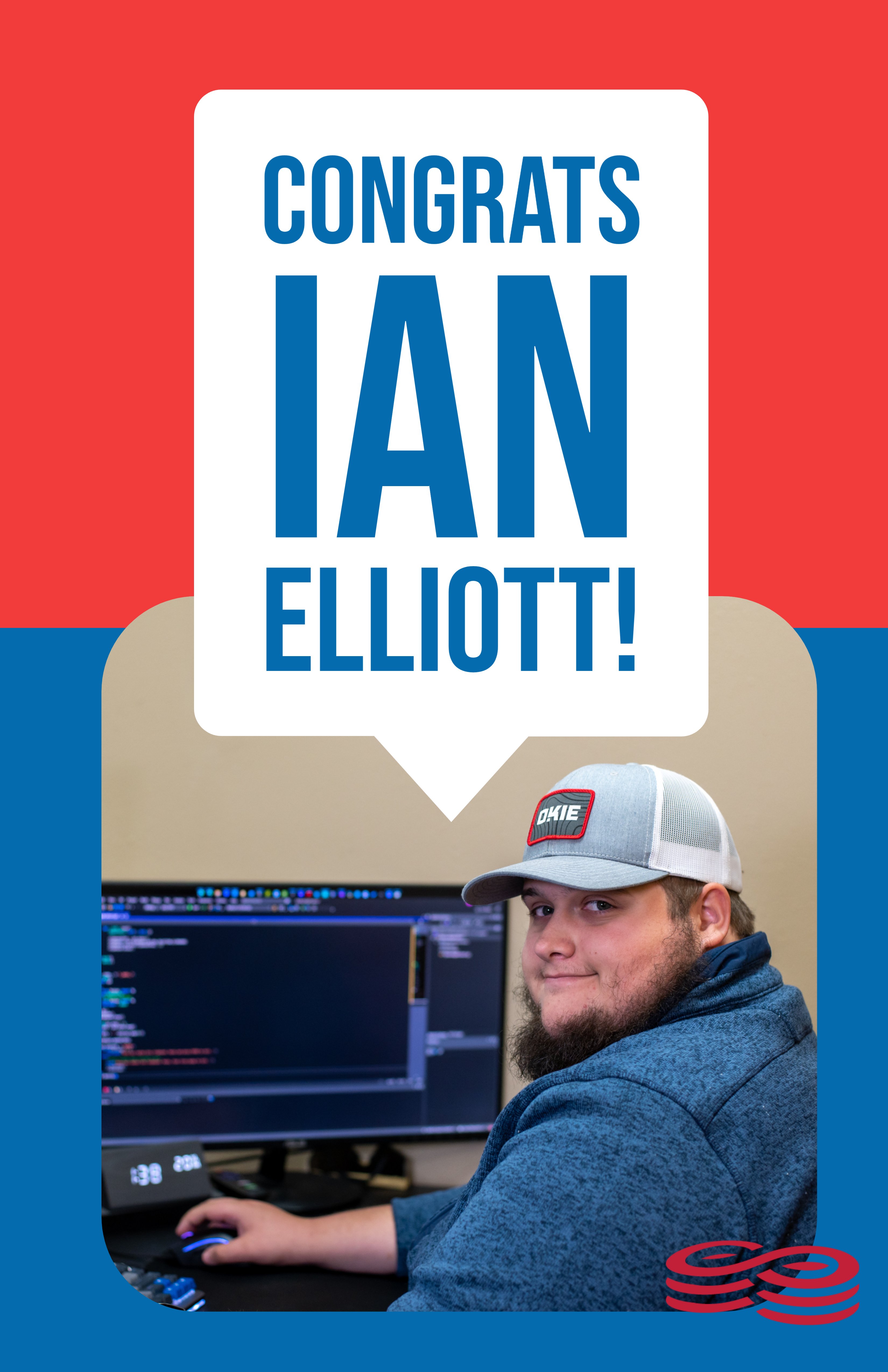 Earners of the CompTIA A+ certification are proven problem solvers who are able to perform critical IT support tasks including device configuration, data backup and recovery, and operating system configuration. CompTIA A+ certified professionals have demonstrated baseline security skills for IT support roles and are able to detect and remove malware, address privacy concerns, and troubleshoot core service challenges.
The CompTIA A+ certification covers these areas:
Increased reliance on SaaS applications for remote work
More on troubleshooting and how to remotely diagnose and correct common software, hardware, or connectivity problems
Changing core technologies from cloud virtualization and IoT device security to data management and scripting
Multiple operating systems now encountered by technicians on a regular basis, including the major systems, their use cases, and how to keep them running properly
Reflects the changing nature of the job role, where many tasks are sent to specialized providers as certified personnel need to assess whether it's best to fix something on site, or to save time and money by sending proprietary technologies directly to vendors
Congrats Ian! Thanks for your contribution to #TeamStandley!