1 min read
Healthcare Cyber-Attacks, Are Your Patient's Records Safe?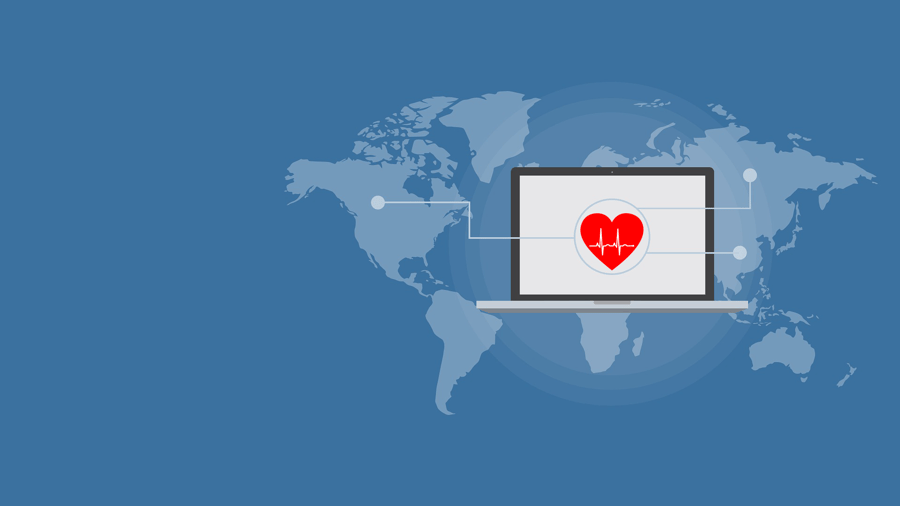 As of September 2019, there have been over 500 data breaches with an estimated 35 million patient records compromised. This is three times the amount of 2017! Hackers realize the importance of this information and are not slowing down on gaining access to medical records.
If you are a healthcare provider, this information can be scary. How can you solve this issue and get your client's minds at ease? Standley Systems has the technology and resources to secure your information and gain compliance. Through our technology and partnerships, we focus on solutions specifically designed for healthcare, with special attention to data-in-transit and document-intensive operations.
Proactive Defense Against Cyberthreats
At Standley's we take a proactive approach to security. Our print and IT solutions focus on realizing the threat potential before they occur. Some of the ways we've been able to assist healthcare organizations include:
Giving the organization visibility to paper transactions by tracking the lifecycle of printed documents.
Securing devices on the network to prevent cyber thieves from moving through endpoints into the network infrastructure.
Managing end-user access to printer fleets to secure patient data
Providing end-user codes and locked print jobs
IT Infrastructures are Evolving
With the increase in the use of applications and the rise of the mobile workforce, the rapid adoption of cloud-based services is forcing organizations to reimagine their IT environments. Organizations want the best of both worlds and many are relying on hybrid cloud solutions to bridge the gap between their current on-premise infrastructures and the cloud. Having a hybrid solution is optimal for healthcare organizations because most are working with various devices spread across multiple locations, each with their own unique set of needs.
At Standley Systems we've been helping local businesses, hospitals, and state agencies with relevant solutions for over eight decades. It is our top priority to keep our clients going. If you would like to know more about keeping your facility up to date with document management and information security contact us today!