1 min read
Faith, People and Community First - The Standley Story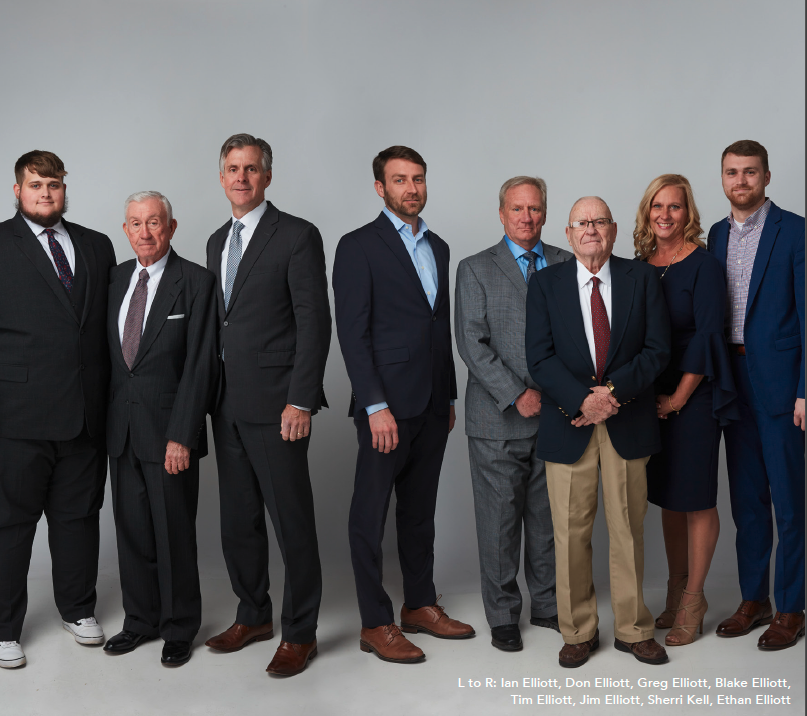 What began in 1934 in Chickasha, Oklahoma as the Fred Standley Typewriter Company has been blessed through the years with an abundance of opportunity and great people to move the company forward. At Standley Systems, the concept of family is at the heart of every decision and has been for 88 years.
Today, Standley Systems co-owners Tim Elliott (CEO), Greg Elliott (COO) and Blake Elliott (VP/Operations) inherently understand that by fostering and supporting a culture of faith, people and community first, the rest takes care of itself. Their family decision filter has stood strong for almost nine-decades of serving Oklahoma business owners. Team as family. Clients as family. It's all the same in their world.
To think about the accelerated pace of change in our technology driven world tells people all they need to know about Standley's ability to adapt and pivot, in order to meet client needs. Case in point: Tim Elliott has shared a story about the first time someone called and asked about a fax machine. Having never heard of one, it didn't take him long to source what they needed. And the best part of the story? Tim Elliott answers his phone. He expects no less of any Standley team member.
Today, Standley Systems can proudly claim to serve businesses in all 77 Oklahoma counties, with offices across the state and a team of service technicians available to respond quickly and efficiently. With a commitment to keep you going, every Standley team member understands down time is lost time, and lost time can result in lost earnings. No client wants that and neither do they. Copiers, printers, document management, IT systems support or critical software solutions - it all matters.
With technology driving today's business environment, Standley Systems is committed to providing what their clients need, when and how they need it.
Local, family ownership is key to nimble decision making, building relationships to stand the test of time and growing a people-first business in Oklahoma, for Oklahoma.