1 min read
Backup management in Oklahoma City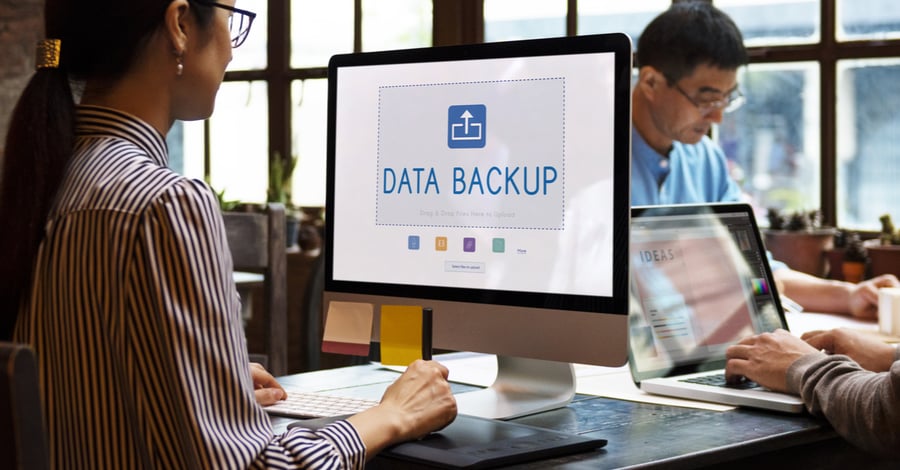 Do you need fast, easy ways to make risk management more efficient in your workplace? While every business needs backup management, Oklahoma City companies know all about extreme weather's consequences and the need for contingency and recovery plans. Today we're going to give you a few data security tips that will help you protect your backups, boost your risk management, and streamline your processes.
Risk Management the Right Way
There are a lot of ways to approach risk management in today's business world, but the best processes involve a network of small, fast changes that work together to create a more secure digital environment. Focusing on information security is an absolute must–and when it comes to securing your data backups, there are a few easy ways to do that. Risk management has never been easier.
Tip #1: Have a backup plan for your backups.
Your data backups should always be included in your disaster recovery plans. They're integral to your success and to "getting back on your feet" after a natural disaster, a digital attack, or a security breach–not to mention they're full of sensitive information that must be protected.
Tip #2: Don't store everything on-site.
It's best to keep your data backups off-site because this means that an issue in one location won't completely cripple your processes–and that would be pricey. Just make sure you store your backups in a safe place with controlled access.
Tip #3: Don't underestimate encryption.
Encryption is one of the easiest and most powerful tools you can use to defend your backup data. It's sort of like a "safety net," because even if someone gets access to your backups, they still won't be able to do anything with that information.
These are three important tips, but there's always more to learn about risk management. For more tips and tricks, contact us today!