1 min read
Company Culture: Annual Company Party 2015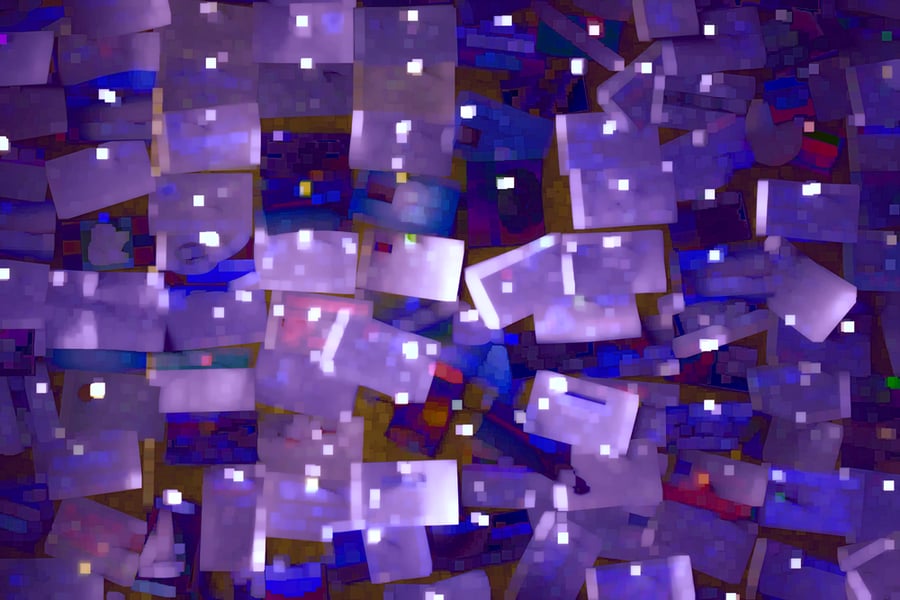 At Standley Systems, we are blessed to have the best team around. In appreciation of our employees' dedication and hard work in 2015 we took time out to celebrate at OU's Molly Shi Boren Ballroom. Our Annual Company Party is an evening where we can celebrate and reflect on the accomplishments of the past year, as well as, focus on the upcoming year's goals and opportunities.
This year's celebration included music from the Crouse Quartet; laughter from comedian Dr. Dennis Swanberg; and photobooth green screen fun from TapSnap (viewable on our Facebook page). We also celebrated employee anniversaries marking 10, 15 and 20 years of service.
We would like to say a special thank you to both our employees and clients for making 2015 successful and memorable. Here's to celebrating all the good things 2016 has in store!
To learn how to become a part of our team check out our available positions here.