1 min read
A Crash-course in Risk Management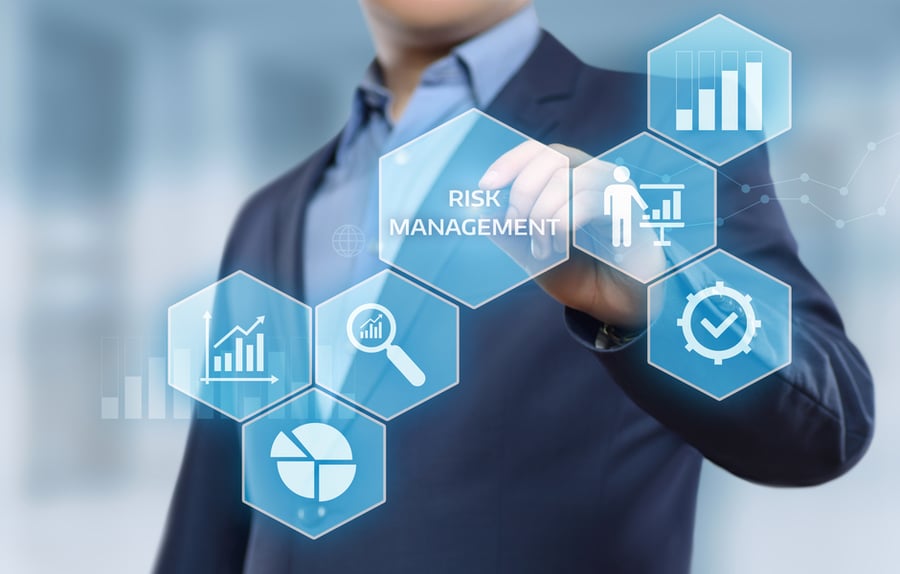 There's a lot to know about risk management–so much, in fact, that it can be difficult to find out where to start. That's why we're giving this crash-course on risk management: so that you can be a "knight in shining armor" for your data and protect your business from all kinds of risks, threats, and losses.
The Facts
You have a lot of options when it comes to risk management. For example, one of the most popular solutions in today's world is IT management, which allows you to outsource all of your IT troubles and rest assured that you've got trained professionals watching your back and helping defend your data. However, at the end of the day, no risk management solution is going to be efficient if you don't know what you're up against.
Let's take a look at some facts about data and security.
Data creation
No matter what business you're in, you create a lot of data that needs to be defended. This can include:
sensitive business information,
customer records,
employee files,
invoices and financial data,
emails, texts, and shared files.
Whenever you save a file, send an email, or put information on a document, you have one more thing that needs to be part of your risk management processes.
Causes of data loss
When it comes to risk management, what risks are you managing? Some of the top causes of data loss are:
tech malfunctions,
viruses or digital threats,
device theft,
human error,
natural disasters.
Potential solutions
It's important to understand your options for risk management. Remember, you have a lot to defend and a lot of fronts to defend it upon–both online and offline. A few potential solutions are:
cloud storage,
document management solutions,
disaster recovery plans,
managed IT,
good online and offline habits.
This crash-course in risk management was designed as a first step toward a safer workplace. Ready to take the next step? Contact us today!