1 min read
4 Ways to Streamline Print Production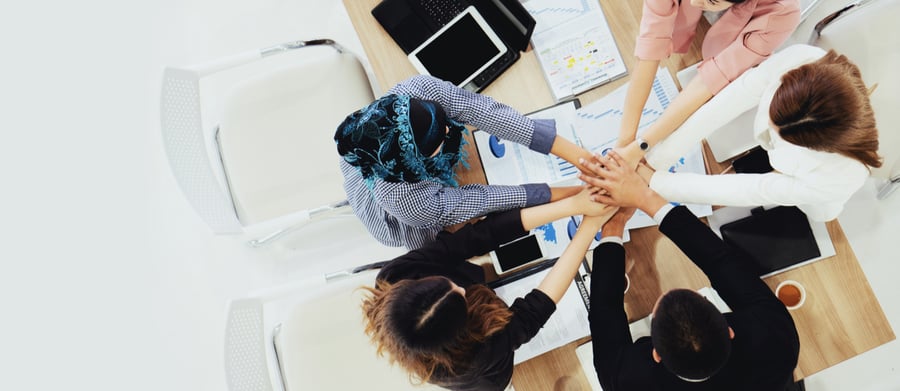 Outsourcing print production seems easy – just send it out and await the finished product, right? But if you're like all managers interested in cost management, you may be paying way more for high-volume print jobs than you need to.
It's not hard to bring printing in-house, and for industries like marketing or advertising, it's well worth the initial investment to save money long term on printing.
Marketing and Advertising Firms
Many industries can benefit from moving to in-house printing, but this is especially true for marketing and advertising firms (or any company with a large marketing department). With the volume and quantity of materials, you'll quickly see a good ROI, and that gets even better when you consider adding large scale products through specialties like wide format printing.
Productivity in Production Printing
So how to streamline production printing?
Bring it in-house, and make improvements like:
Re-prioritize – change the order of projects, deadlines, or cancel at the last minute. Whatever you need to do can be done without extra fees or paying for something because it's "too late."
Save on company time – instead of going back and forth with the production company, you can just move the project to your own equipment and save on the excessive communication and questions.
Make the changes you need – last minute edits, changes, design, or additions? No problem, no cost – get it done the way you want without paying extra.
Get to the front of the line – say you're doing a project and suddenly a same-day turnaround comes up and you need to bump it to the front. With in-house production print, no worries and no fees.
Standley's Handles Print Production
Printing costs can really weigh down your budget, so printing in-house is a good move for you. Make a good print decision – contact Standley's today to get set up.