Back to Team Page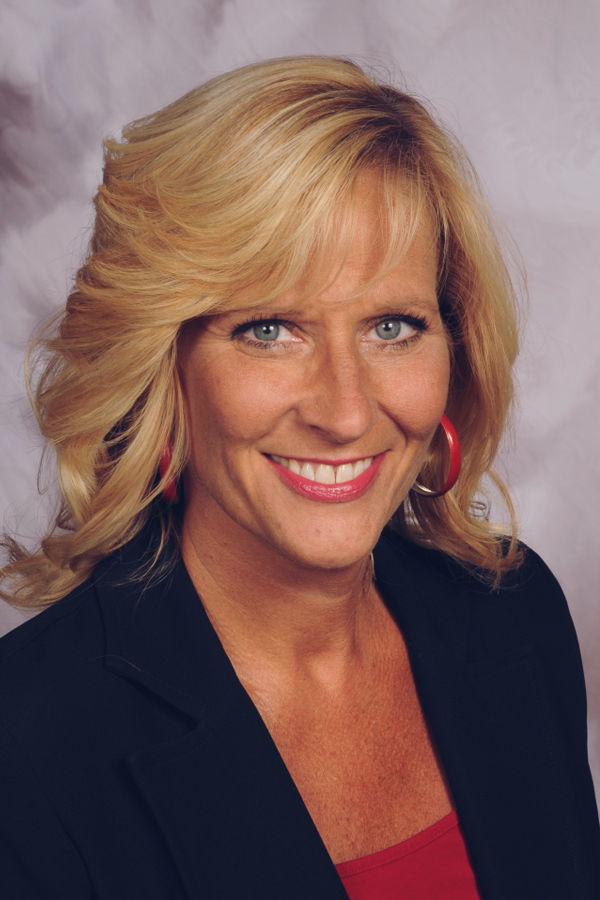 Sherri Kell
RURAL DIRECTOR OF SALES
Granddaughter of Standley Systems founder Fred Standley, Sherri oversees print and technology sales in regional communities across Oklahoma, not including Oklahoma City and Tulsa. She and her team assist client companies in acquiring and utilizing office technology and solutions to streamline processes, improve workflows, and maximize productivity – understanding each client environment is different and requires its own unique plan.
Born and raised in Chickasha, Sherri graduated from Chickasha High School, where she played basketball. She attended Oklahoma Baptist University in Shawnee and later graduated from the University of Science and Arts of Oklahoma with a degree in Business Administration. In 2004, she began working at the family business her grandfather started in 1934, joining her brother, CEO Tim Elliott, and cousin, COO Greg Elliott. After serving for five years as Logistics and Inventory Specialist, Sherri transitioned to Sales in 2009.
Sherri believes in giving back to the community and has spent many years involved in Oklahoma Home and Community Educators, where she held numerous offices. She has served on the Chickasha Chamber of Commerce Board. She has been a Board member for the Chickasha Festival of Light, Christian Women's Club, and the Chickasha Area YMCA, and was a member of the Leadership Chickasha Class.
Faith is a very important part of life for Sherri. She teaches Sunday School, helps sponsor camps/trips and assisted in Vacation Bible School. A former member of the Oklahoma Baptist Disaster Relief Team, she enjoyed serving the New Orleans community after Hurricane Isaac. She is currently a year- round volunteer for Samaritans Purse serving as the drop-off leader for Operation Christmas Child at her Church.
Sherri married her childhood sweetheart, Art Kell, a fourth-generation peanut farmer and the only peanut farmer left in Grady County. They have three children, Faith, Miranda and Levi, and five grandchildren, Creed, Nolan, Eden, Caroline and Griffin.