Back to Team Page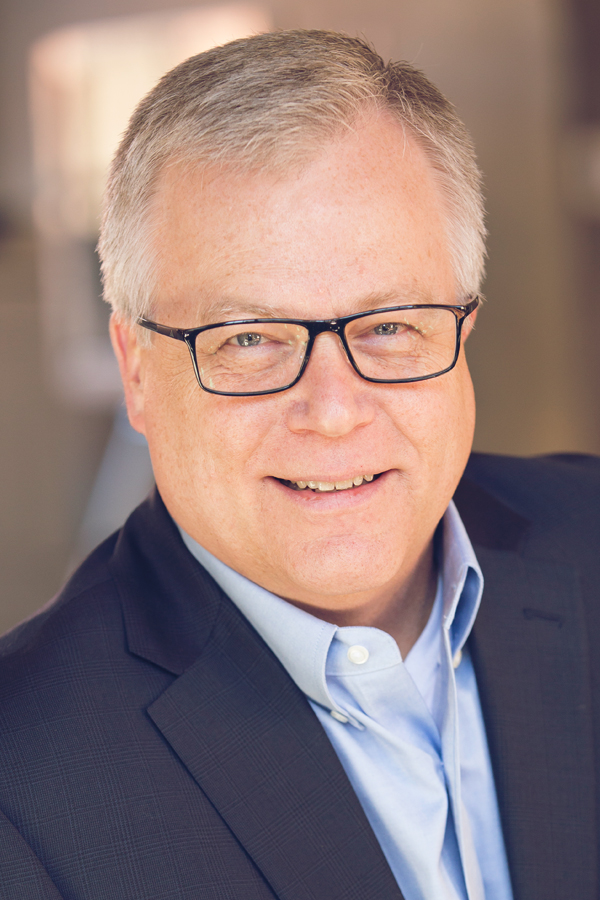 Rick Loven
VP OF TECHNICAL SALES
As Senior Vice President of Technical Sales, Rick guides Standley's statewide IT sales effort, providing strategic and tactical solutions to client information technology needs. Joining the company in 2014, he is known as a creative and resourceful problem solver, and has led multiple initiatives to innovate solutions for large enterprise clients, including the State of Oklahoma.
A 1986 graduate of the University of Central Oklahoma, Rick earned a Bachelor of Science Degree in Computer Science. Before joining Standley Systems, he worked at the Supreme Court of Oklahoma, American Fidelity and Netcom Solutions, accumulating a wealth of technical, project management and sales experience.
Outside of work, Rick enjoys spending time outdoors with his wife, Kristi, and their family. Favorite family outdoor activities include camping and river float trips. Rick and his family are actively involved in their church in Edmond, Oklahoma, where Rick volunteers on the media team.