Back to Team Page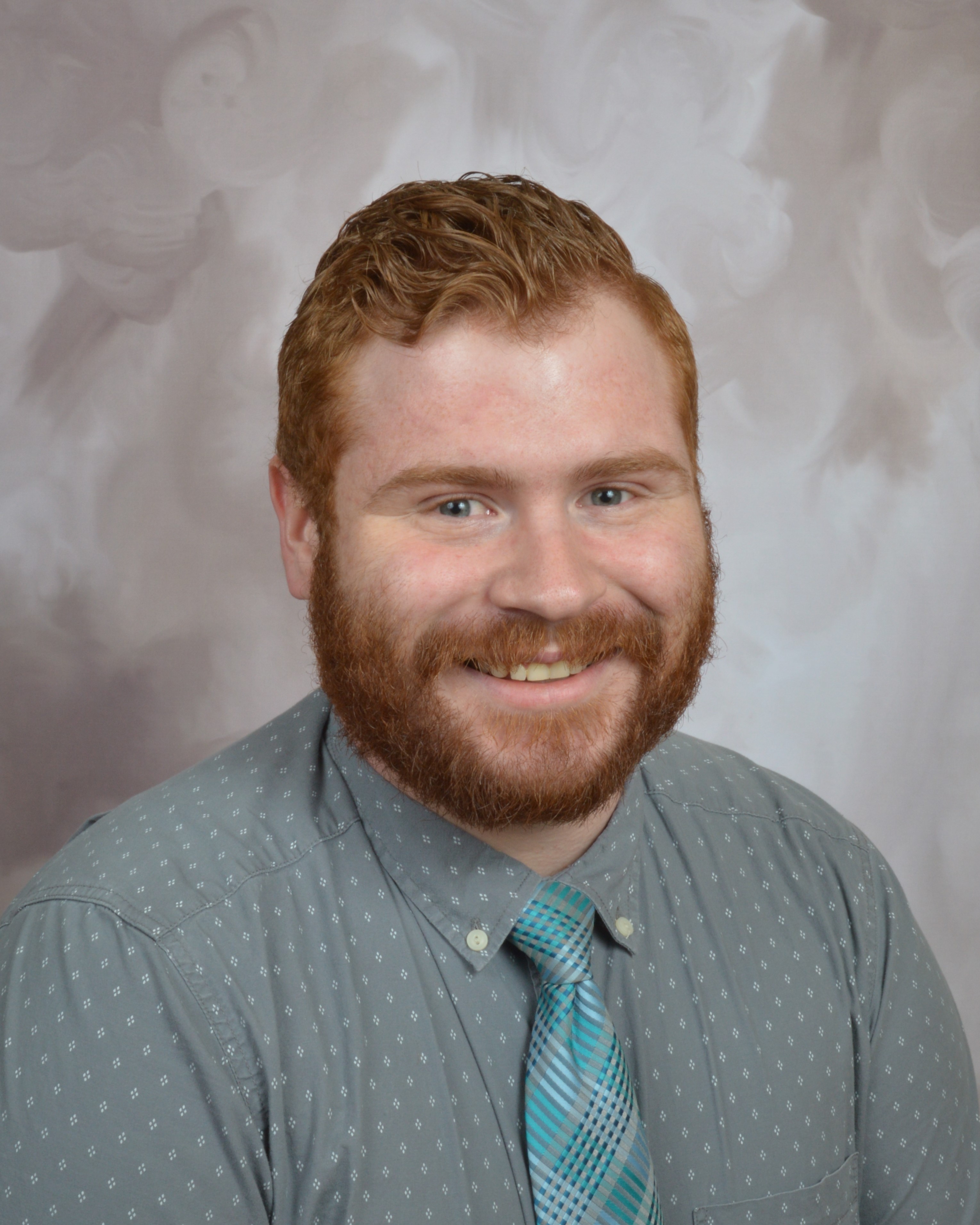 Randy Hayward
ACCOUNT EXECUTIVE
Randy Hayward joined the Standley Systems' Oklahoma City Bricktown office as Account Executive in March 2022.
Bringing three years sales experience and one year IT experience to the position, Randy keeps up with technology advancements in order to get clients what they need in the digital age. He said he is proud of the challenges he has faced to accomplish various milestones.
In his spare time, Randy enjoys spending time with family, watching Netflix, and serves on the media/production team at his church.