Back to Team Page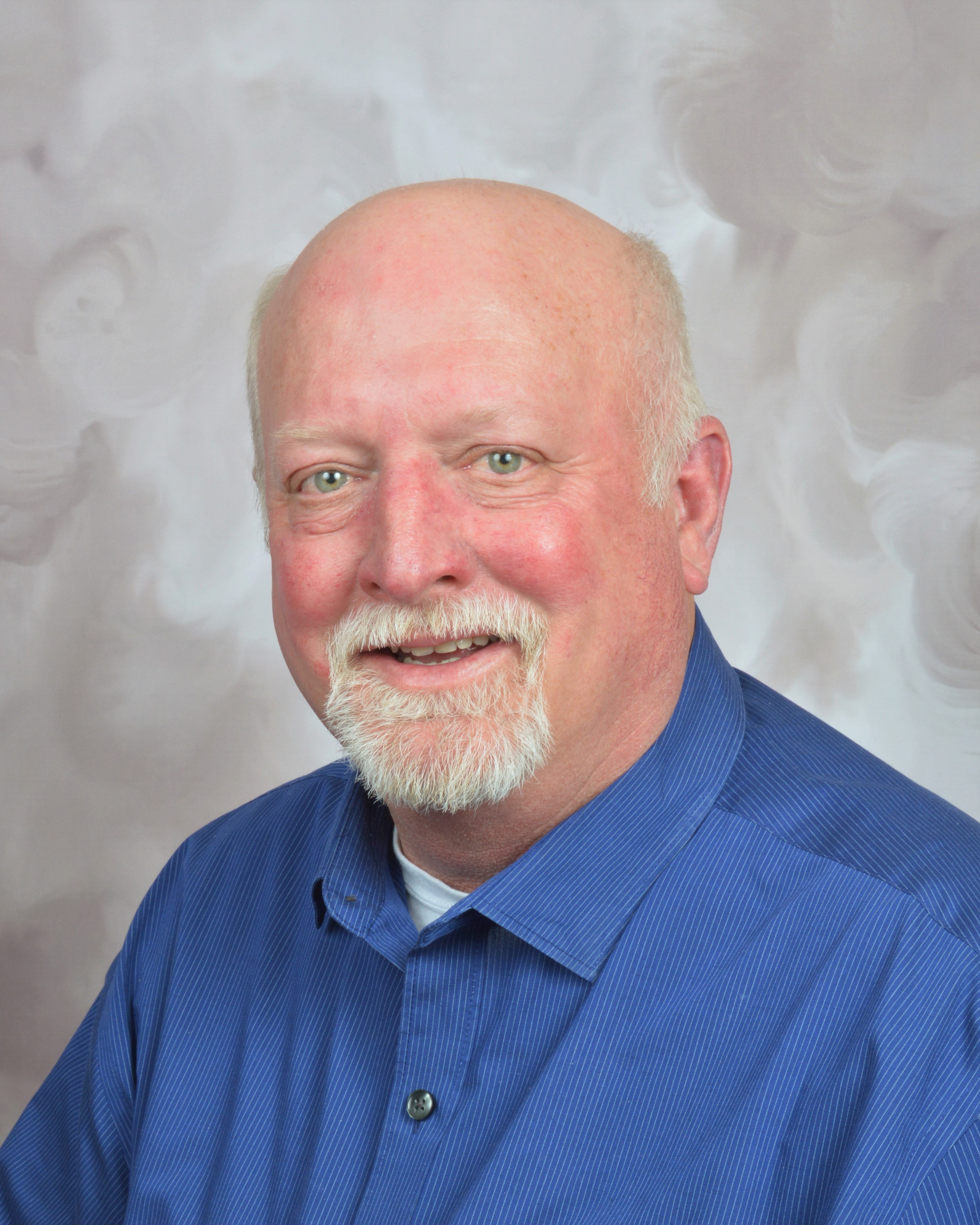 Paul Heinen
ITS ACCOUNT EXECUTIVE
Paul Heinen joined Standley Systems' Oklahoma City Bricktown office in April of 2021 as ITS Account Executive - Managed Services.
With 30 years experience in technical sales, Paul will be working to deliver relevant solutions to Standley clients. He plans to help them utilize technology and uptime to deliver a better customer experience for their clients and enable them to be more productive and profitable. Paul said he believes Standley Systems is the company that cares and goes the extra mile for our customers.
Paul attended Southwestern Oklahoma State University. He spends time with and is proud of his five children and five grandchildren. He also enjoys golf and fishing in his spare time.