Back to Team Page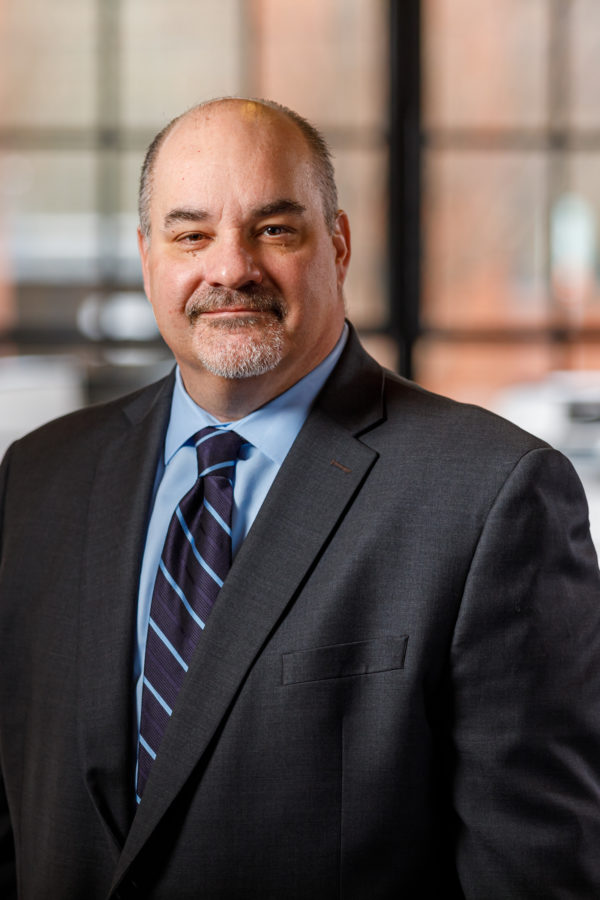 Matt Bauer
SENIOR VP OF SALES OPERATIONS
With over 25 years of industry experience, Matt joined Standley Systems in 2019 as Senior Vice President of Sales Operations, with a focus on business growth, talent development and cross-departmental operations. Under his leadership, Standley continues to evolve its offering to help client companies grow and thrive in today's technology-driven environment.
Growing up in Philadelphia, PA, Matt always wanted to leave the cold of the northeast and move to the West Coast. He applied to the University of Hawaii but his father said "not so fast," so Matt stayed and attended the University of Delaware, where he earned a Bachelor's Degree in Philosophy and History. But his dreams of beaches didn't stop there.
Upon graduation from college, Matt hit the road. After living on a friend's couch in Pacific Beach, CA and living on Top Ramen while working restaurant jobs, he knew it was time to pursue a "tie job." After being placed by a temp agency in job trials at Enterprise Rent-A-Car and driving a Frito Lay delivery truck, he quickly realized that neither washing cars in a tie or delivering chips at 3:00am was his life's calling.
And the rest is history. Matt took a position at Alco Industries which became IKON and then Ricoh. His career in the office technology/automation industry had officially begun.
Matt made the move to Oklahoma from Texas in 2019, where he had served as President & CEO of Denitech Corporation and VP of Sales at Dahill, both Xerox companies. He has served a broad array of clients in several large U.S. markets, from southern California to Texas and now Oklahoma, and understands a customer-first approach is paramount to providing the exceptional experience Standley clients deserve and expect.
An experienced leader, Matt especially enjoys meeting new people and cheering on his team - whether that be the Standley team, a client team, his daughter's cheer squad, or the Philadelphia Eagles!
When he's not working and spinning up new ways to grow business and solve problems for Standley clients and team members, Matt enjoys spending time with his wife, Cathy, and their two children, Billy the computer wiz and Jaqueline the national cheer champion - along with their two English Bulldogs, Bo and Pistola.