Back to Team Page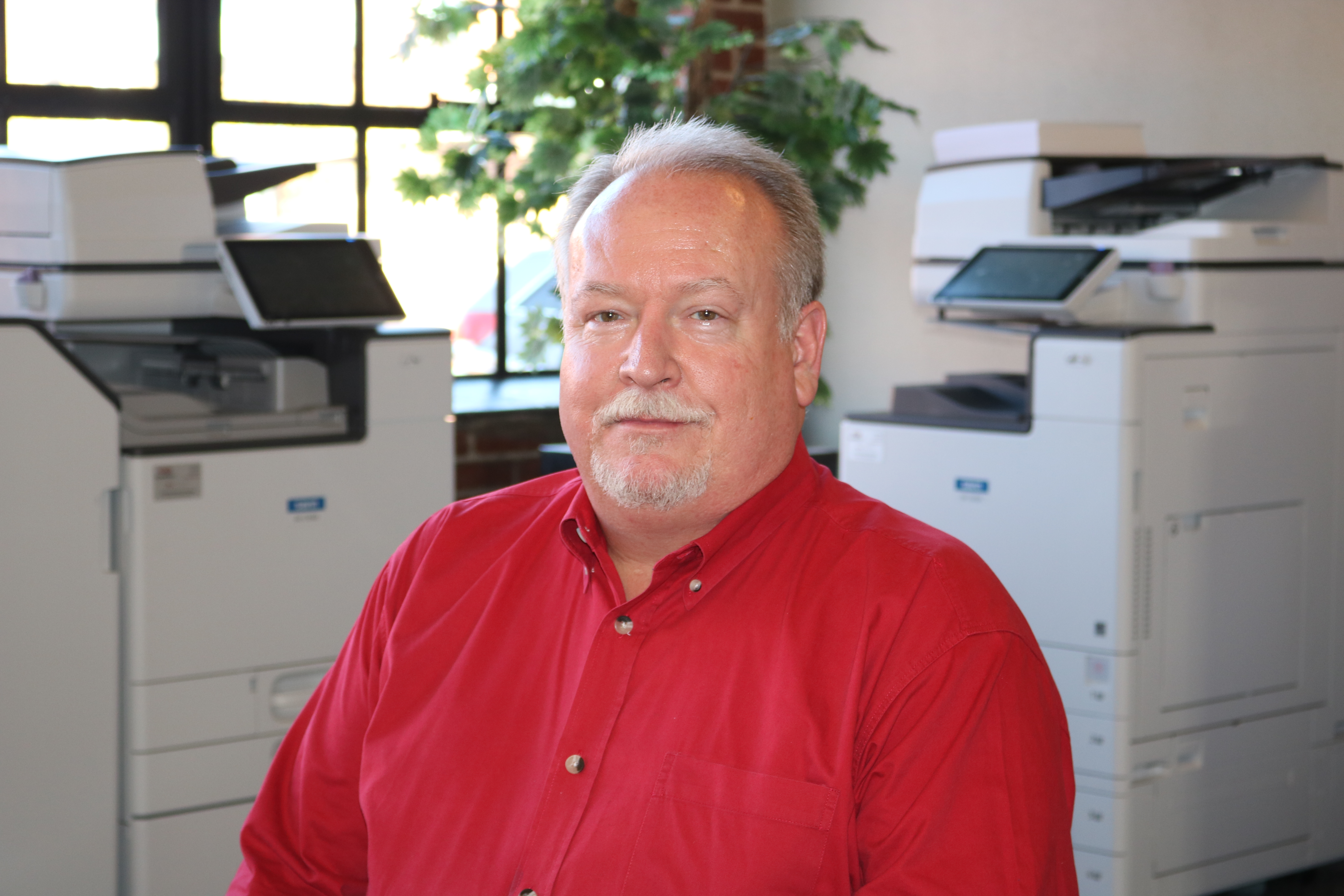 Marty Auten
ACCOUNT EXECUTIVE
Marty Auten has been an Account Executive with the Standley Systems' Ardmore office since 2020.
He attended college at East Central University in Ada and the U.S. Navy Sea Campus. Marty has more than 20 years experience and specializes in program management - aerospace. His focus at Standley Systems is improving cost savings and reliability for the family-owned, Oklahoma-based company.
Marty has been a member of assorted boards throughout the years including serving as a Chamber of Commerce Ambassador for 20 years. He also serves on the Ardmore Main Street Authority and United Way boards.
In his spare time, Marty enjoys riding his Harley, fishing and spending time with his grandchildren.