Back to Team Page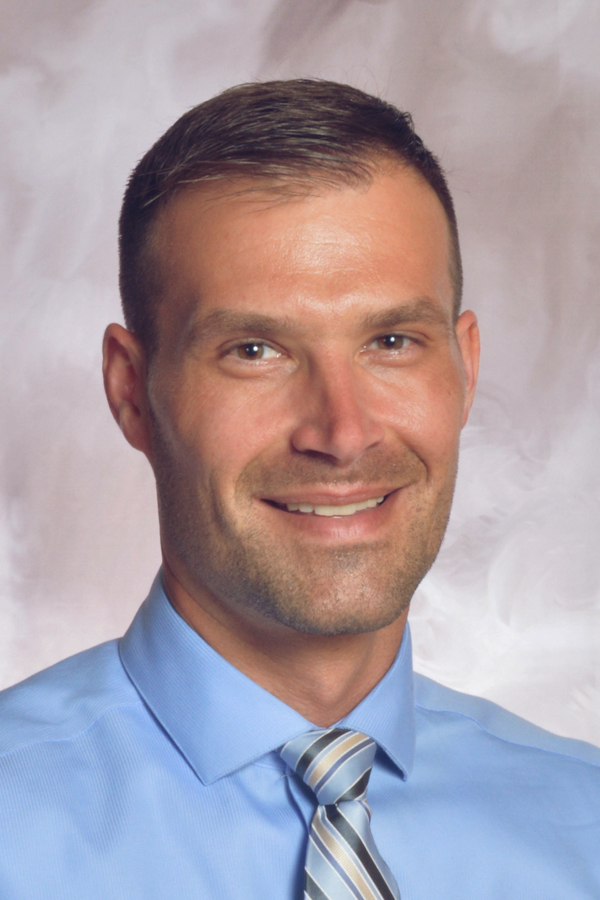 Marc Bryan
ACCOUNT EXECUTIVE
Mark joined Standley Systems in June 2016 and manages the southeast territory of Oklahoma. His experience in the technology industry, combined with a passion for people, has created a natural desire within Mark to help clients identify problems or opportunities and implement relevant solutions.
As an industry leading technology advisor, Mark's areas of focus include: Managed Print Services, Document Management Solutions, Managed Network Services, IT Infrastructure, and Project Assessment and Solution Design.
Mark has extensive experience working with Oklahoma tribes in southeast Oklahoma and enjoys working with a diverse client base in Ada, Ardmore and surrounding communities.
Mark is a life-long native of Southern Oklahoma. Born in Ada in 1981, he attended Byng Public Schools and enjoyed his years as a Byng Pirate. He was active in tennis, basketball, Future Business Leaders of America and Fellowship of Christian Athletes. Mark started his first job when he was 14, working for Dicus Supermarket. That early work experience is where he began to learn the importance of exceptional customer service and a strong work ethic.
After graduation from Byng High School in May 1999, Mark attended East Central University in Ada. During that time, he also accepted his first position in the Information Technology field where he answered helpdesk calls and performed AS/400 operations for one of the largest legal services companies in the world.
Mark married his wife, Lauren, in 2015 and in 2017, they had their first daughter, Evie Jane. In March 2020, their youngest daughter, Ruby June, joined the family. They love their life in Ardmore! The Bryan family attends First Baptist Church.
Outside of work and family, Mark is an avid fan of Formula 1 racing.