Back to Team Page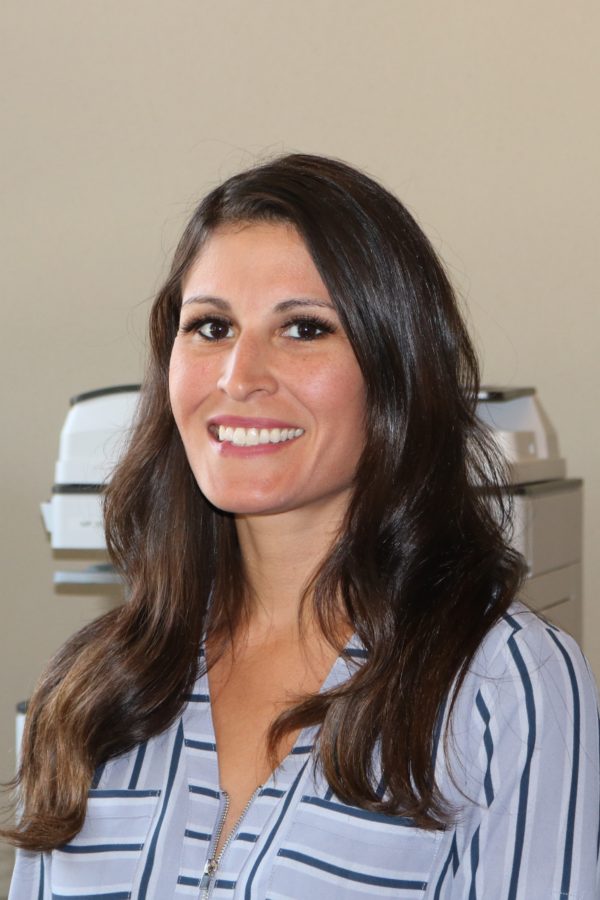 Maribel Flores
ACCOUNT EXECUTIVE
With 13 years of technology software sales experience, Maribel joined Standley Systems in 2020 as an Account Executive in the Oklahoma City metro area. Always ready to listen and learn, she specializes in building tailored solutions to help solve client imaging and technology needs, with a keen eye for detail and best-in-class service after the sale.
Born and raised in Oklahoma City, Maribel's first paying job was at their family restaurant, where she enjoyed time with her parents and learned the importance of hard work. Upon graduation from the University of Central Oklahoma in 2007, with a Bachelor's Degree in Business Management, she began work immediately for Addtronics (which later became BadgePass, Inc.), where she quickly grew to understand the importance of client-focused sales and experienced the excitement of working with a team to execute a client solution from start to finish.
Prior to joining Standley Systems, Maribel was a sales representative for Paycom.
And like any great salesperson, Maribel loves to win! Especially when winning means making a client's life easier by providing exactly what they want and need.
When not at work, you will likely find Maribel with her two young boys, Nathan and Nolan, and the love of her life, Terri. Says Maribel, "traveling makes my heart the happiest - anything to do with a body of water!" Spending a weekend at the lake and fishing the day away is at the top of their list. Anything to do with football and basketball is a close second, and don't be surprised when you see them at an OU football game.
Maribel and her family attend church at The Bridge.