Back to Team Page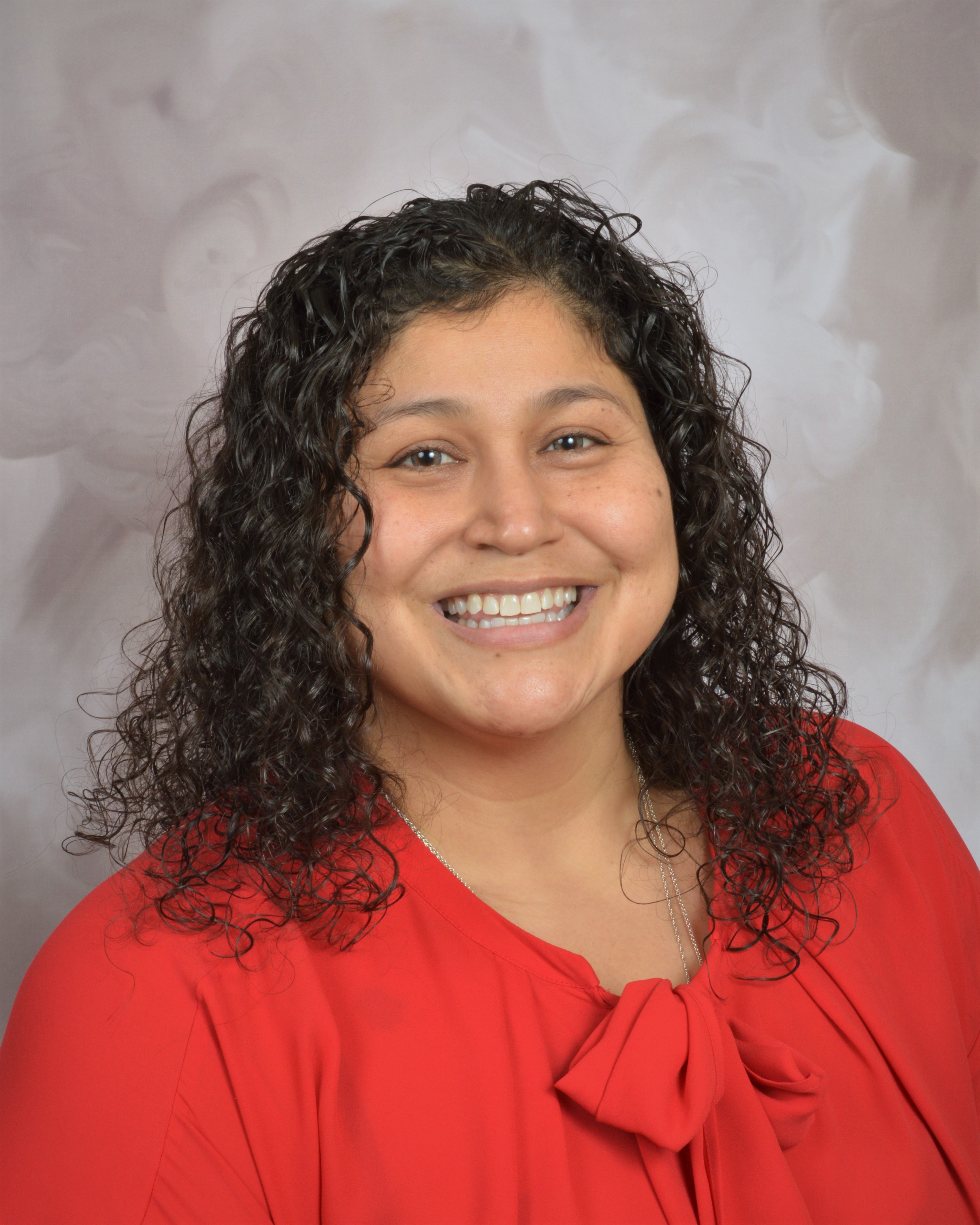 Kathryn Toahty
ACCOUNT EXECUTIVE
Kathryn Toahty brings more than five years sales experience to the position of Account Executive for Standley Systems' Oklahoma City office.
As a newcomer to the company and industry, Kathryn strives to work hard at everything she attempts. Her goal, she noted, is to enhance client's workspace through providing technology, equipment and service options with the best the company has to offer. Kathryn looks forward to becoming an asset to the team at Standley Systems whose members have been very accepting and friendly to her.
Kathryn attended college at Oklahoma State University, the University of Central Oklahoma and Mid-America Christian University. She's proud of her five children who are very different, she said, but have given her purpose. In her spare time, she enjoys being outdoors, exercising and beadwork.