Back to Team Page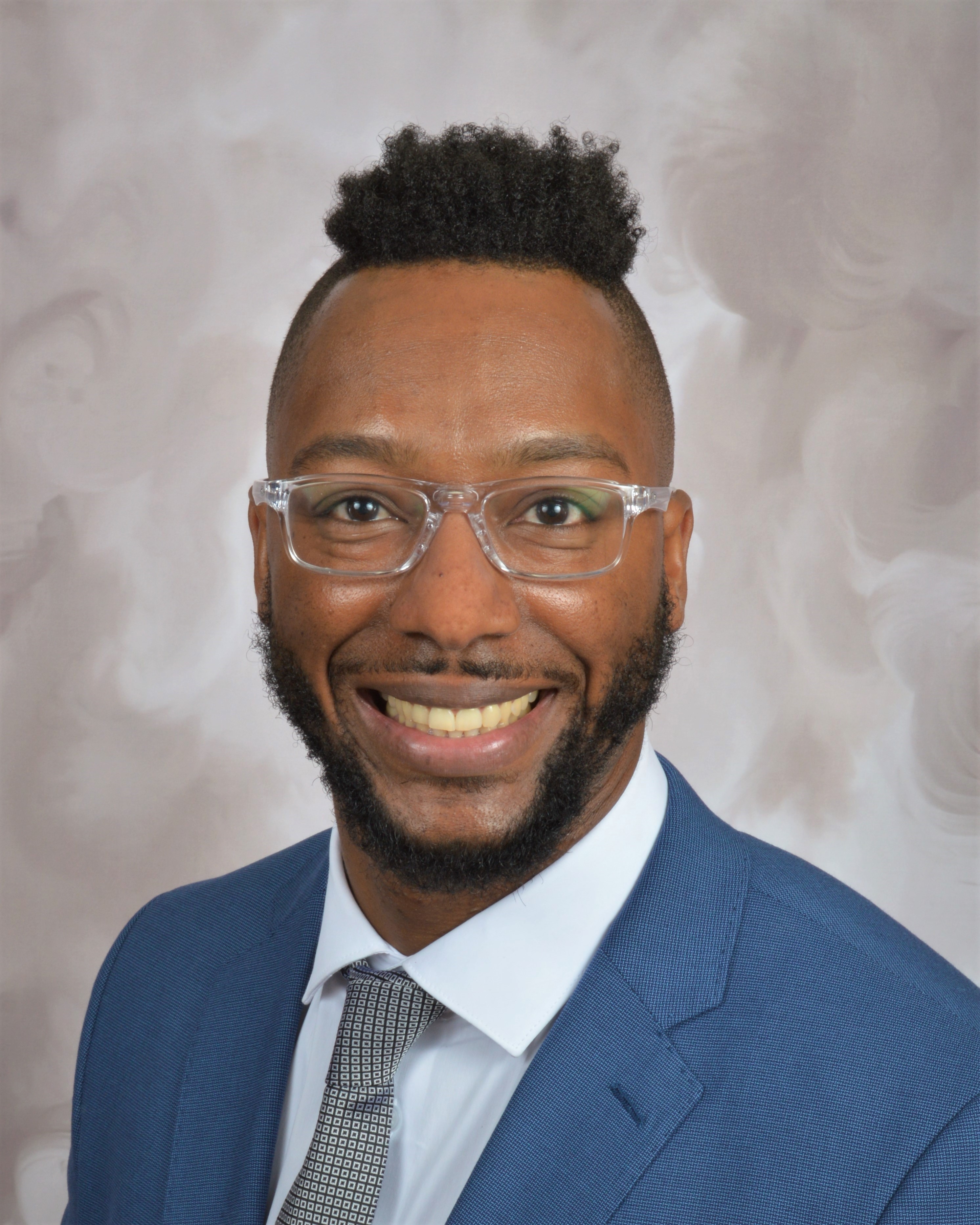 Chet Levine
ACCOUNT EXECUTIVE
Chet Levine joins Standley Systems' Tulsa office as an Account Executive. His focus is helping uncover technology gaps for business owners by utilizing solutions offered by Standley Systems to help streamline processes, maximize efficiencies and economize where possible. . Born and raised on a farm in Erath, Louisiana, Chet moved to Owasso, Oklahoma, just four months prior to Hurricane Katrina. He is a graduate of Oklahoma State University with a Bachelor's of Science in Health Education. He has 17 years experience in telecommunications having worked with AT&T, Verizon and T-Mobile.
Away from the office, Chet enjoys basketball, golf, tennis, fishing, cornhole, billiards and going to the gym where he enjoys creating workout routines for strength and conditioning.
Chet is most proud of his two children, Mya, 17, and Asa, 14. Both have been recruited by Duke University for summer programs based on their academic achievements.