Back to Team Page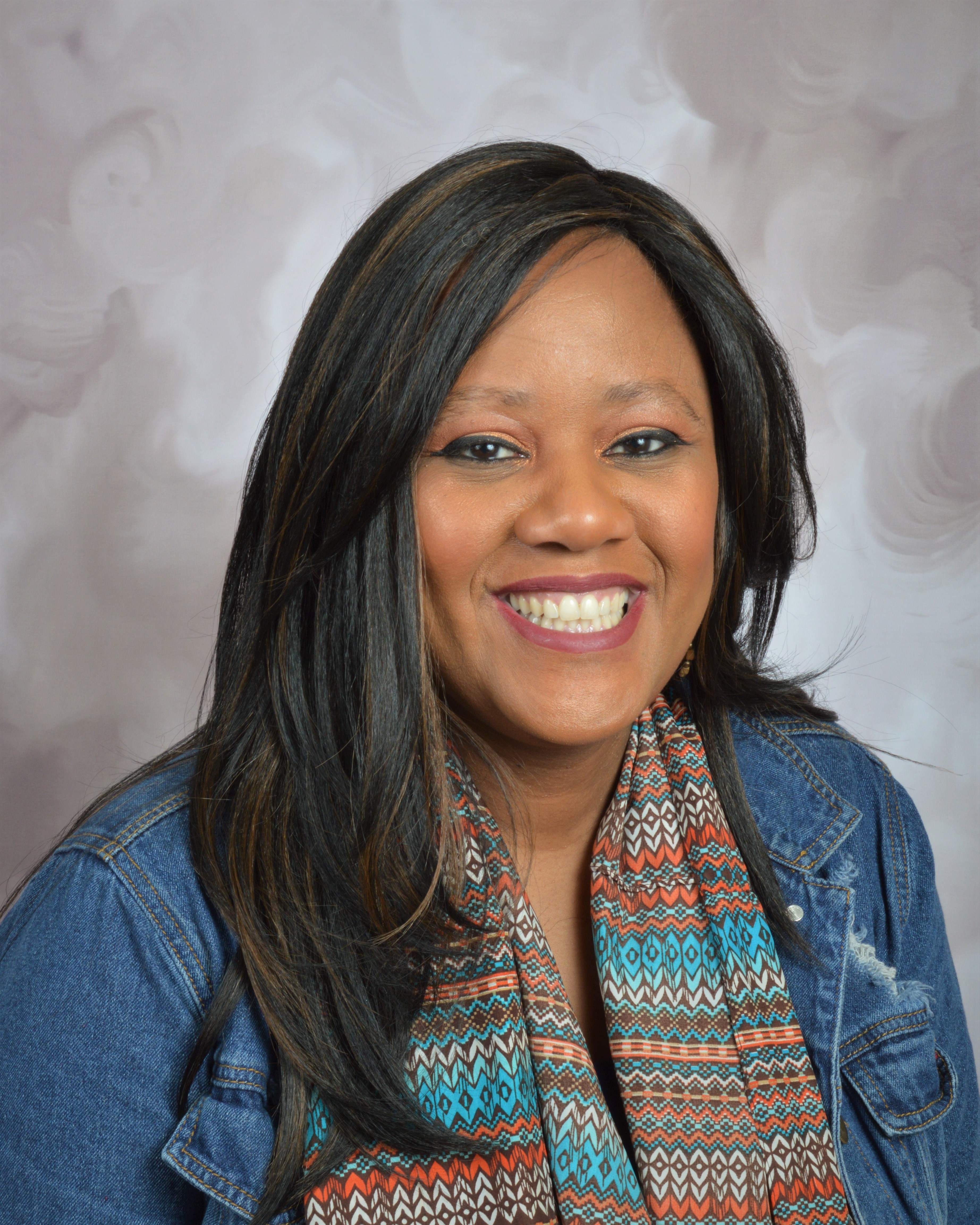 Carmen Garcia
SALES ADMIN/VP ASSISTANT
Carmen Garcia joined Standley Systems' Oklahoma City Bricktown location in November 2021 as Sales Admin/VP Assistant.
Carmen prides herself on her communications and excellent customer service skills. In her capacity, she is working to streamline processes to ensure office/project efficiency with the goal of assisting staff with daily operations/planning.
Carmen attended Wes Watkins Technology Center where she studied business office technology. She then graduated from East Central University with a Bachelor's of Science in Organizational Leadership. She brings more than 10 years of experience working in an office setting assisting with things such as developing office processes and procedures, strategic planning, and leadership initiatives.
Carmen wants others to know that Standley Systems stands by their core values. They are the foundation in which employees not only honor the customer, but each other as well, she said.
As an avid OU fan, Carmen and her children, DeKnisha, D'Shonda, and D'Vant, attend as many OU football games as possible. BOOMER SOONER!