Back to Team Page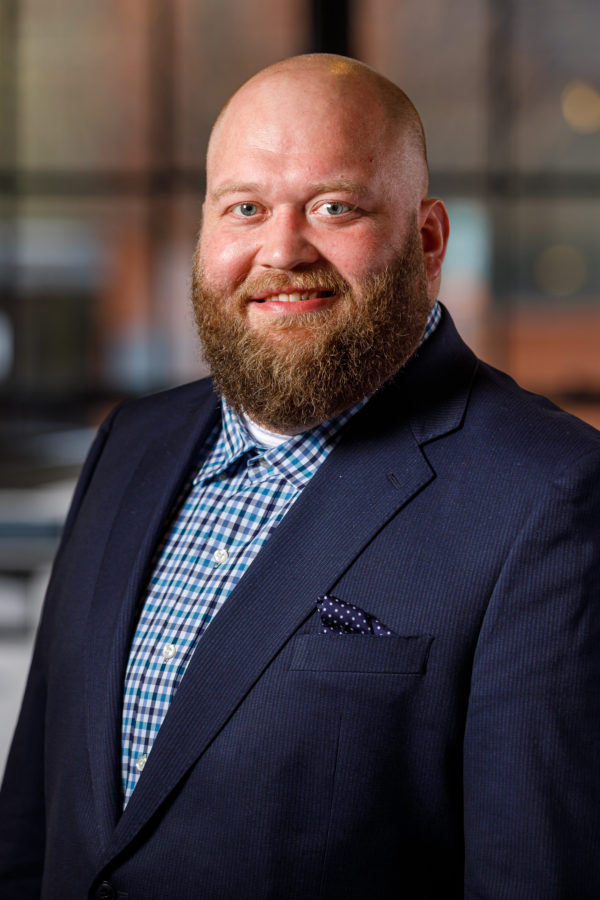 Blake Mills
ACCOUNT EXECUTIVE
Blake joined the Standley Systems Oklahoma City sales team in 2019, with a focus on helping clients manage their office print and imaging needs, supported with efficient document management tools and IT related solutions. Understanding "technology" means different things to different people, Blake is committed to helping Standley clients make smart, informed decisions by providing relevant information and resources specific to their stated needs.
Born and raised in Idabel, Oklahoma, Blake worked with his grandfather at the local concrete business in his younger years, then worked with the grounds crew at the country club golf course until he graduated with honors from Idabel High School, where he also served as a Senate Page his last two years. Hard work is nothing new to Blake.
While attending the University of Central Oklahoma (2003-2007), where he majored in Broadcast Journalism, Blake anchored sports for the university evening newscast, was the play-by-play voice for UCO men's and women's basketball, and shot live footage for the jumbotron at UCO football games. That experience launched a career as a sports photographer, producer and photojournalist, leading to a role as Director of Video Operations for Defining Moment Sports Media.
In 2014, Blake joined Javelin Tec as Senior Account Executive, setting a new career path in the IT and digital sales world.
On his off days, you can find Blake playing golf, fishing or, most importantly, spending time with his beautiful wife, Kirbi, and daughter, Channing.